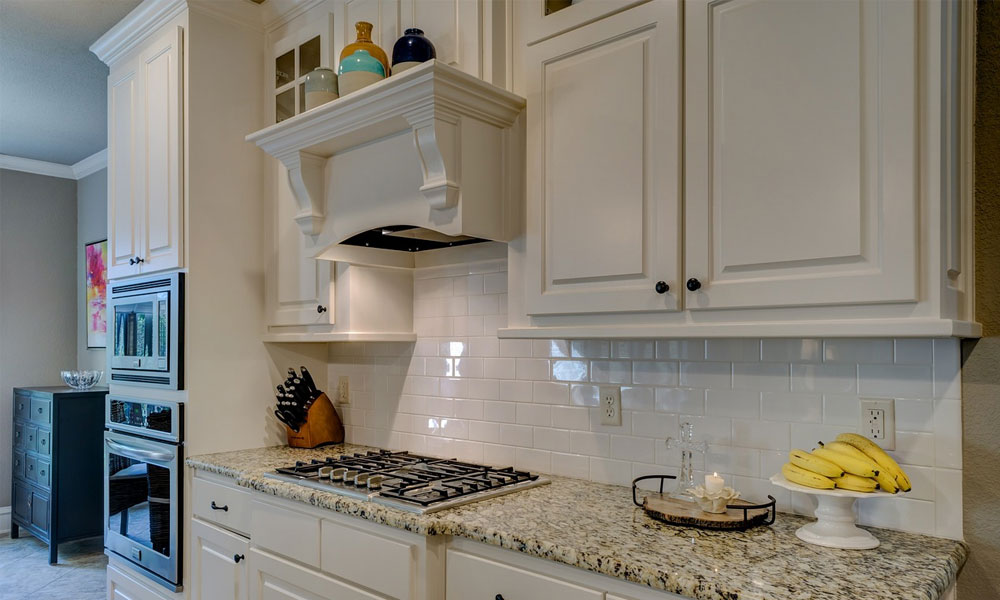 Why choose white quartz kitchen worktops?
You must consider carefully while selecting the ideal worktop for your kitchen. Achieving a balance between utility and style is crucial, whether it's for your kitchen or bathroom.
Versatile
White worktops are durable, simple to clean, and may maintain their appearance when made of a material that is low maintenance and hardwearing, like quartz or granite. This gives your kitchen a "new kitchen glow" for many years to come.
White is a colour that fits with everything, so whether you want a grey handleless gloss kitchen or a navy blue shaker kitchen, a white worktop will blend in well with your design.
Neat Visual Effect
It creates the illusion that small spaces are larger, which helps those with cosier kitchens enjoy some renovation benefits without incurring the associated time and financial costs.
Heat Resistant
The outstanding heat resistance of this engineered stone is only one of many benefits it offers. It is impossible to prevent hot pans or pots from accidentally landing on your kitchen countertop.
Quartz has the capacity to resist heat. Manufacturers still advise consumers to use trivets and pads while handling hot kitchen appliances, though.
Stain Resistant
White is generally avoided for kitchens in domestic settings due to its high stain susceptibility. Accidental spills are unavoidable, especially on surfaces used for food preparation.
Thankfully, the non-porous surface of quartz keeps spilled liquids and food from getting deeply embedded in its layers. This is why every home kitchen can safely use a white or other light-colored quartz surface.