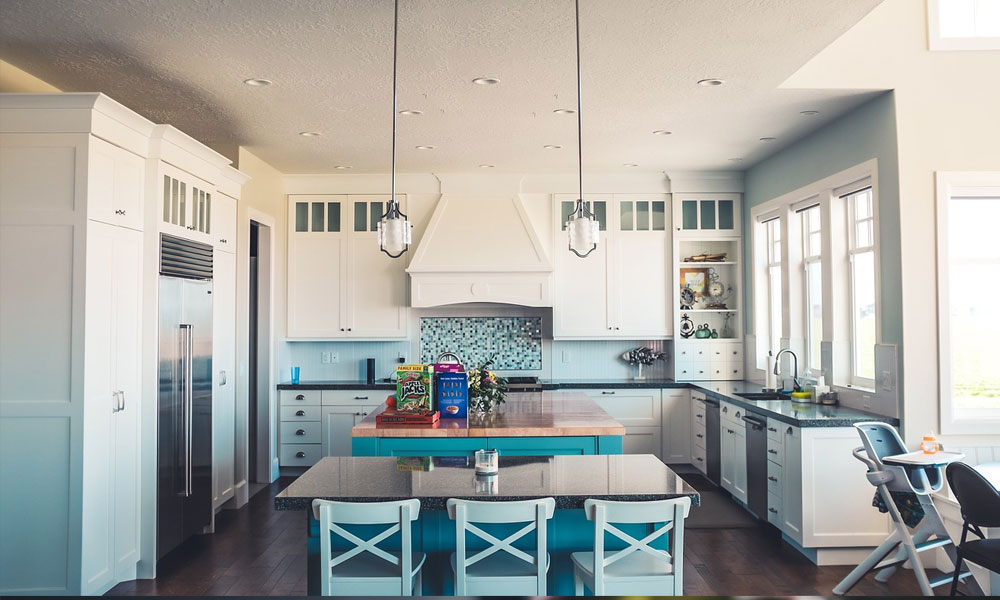 Tips to Style Your Kitchen Table
How do you choose from all the different styles of kitchen tables available? Your choice will be influenced in large part by the design of your kitchen and the available space.
You should think about a wide range of kitchen table design and decorating ideas in addition to the style and colour of the table.
1. Try the Farmhouse Table
If you have got a huge kitchen, then the farmhouse table would be idle to style up your kitchen. These long, rustic tables have a variety of leg designs that, with the turn of a screw, transform them from rustic to modern. They are also simple to construct.
2. Got a Smaller Kitchen?
For an economical twist on the contemporary-rustic trend in smaller kitchens, combine a circular, country-style table with mid-century modern chrome side chairs. Alternately, go the other way and pair a modern, lacquered table with wooden café chairs. The bistro table, which complements every kitchen decor style with its simple base and X-shaped stand, is another timeless design.
3. Consider Banquettes
A banquette is something to think about if there is space for one. These comfortable little things are available with two benches or with one bench and a selection of seats. If you only have room to install a bench into one wall, the second option is fantastic. Particularly for small kitchens, take into account adding storage to the bench's bottom.
The ideal method to welcome relatives and friends is to complete your table with a vase of flowers and candles before your next meal.